HADDONFIELD NJ FIRE, WATER, AND MOLD SERVICES
We provide Reliable, Safe, and Thorough Response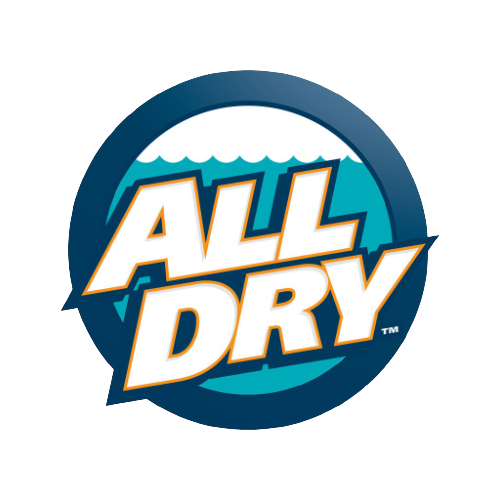 HADDONFIELD NJ FIRE, WATER, AND MOLD SERVICES
If your property in Haddonfield, New Jersey has recently been damaged by fire, water, or mold, you need a trusted team of experts to handle the cleanup and restoration process. At All Dry of South Jersey, we have the skills and equipment necessary to quickly and effectively clean up your property and get it back to its pre-loss condition.
Fire Clean Up in Haddonfield
We understand that fire damage can be devastating, both emotionally and financially. Our team of professionals will assess the extent of the damage and develop a plan to restore your property to its pre-loss condition. We use specialized equipment to remove smoke and soot and eliminate any lingering odors. Our goal is to make the cleanup process as smooth and stress-free as possible.
Water Clean Up in Haddonfield
Water damage can be caused by a variety of factors, including floods, leaks, and burst pipes. Our team has the expertise and equipment to quickly remove standing water and dry out your property to prevent further damage. We will also address any mold growth that may have resulted from the water damage.
Mold Clean Up in Haddonfield
Mold growth can cause serious health issues and structural damage if not addressed promptly. Our team uses specialized equipment to identify the source of the mold and eliminate it from your property. We will also take steps to prevent future mold growth.
Why Choose Us for Fire, Water, and Mold Clean Up in Haddonfield?
At All Dry of South Jersey, we understand the stress and anxiety that can come with property damage. That's why we offer 24/7 emergency services and work quickly to restore your property to its pre-loss condition. Our team is licensed, insured, and certified to handle all types of property damage, including fire, water, and mold. We use the latest equipment and techniques to ensure that your property is cleaned up quickly and efficiently.
Contact us today to schedule a consultation for fire, water, or mold clean up in Haddonfield. Our team will provide you with a detailed estimate and work with your insurance company to ensure that you receive the coverage you deserve. Let us help you get your life back on track after a property loss.
Offer Same Day Appointments
Arrive Within Hours Of Your Call
At All Dry Services, our restoration and cleanup specialists have experience working with all major insurance companies and are more than happy to assist you so we can make the process easier.